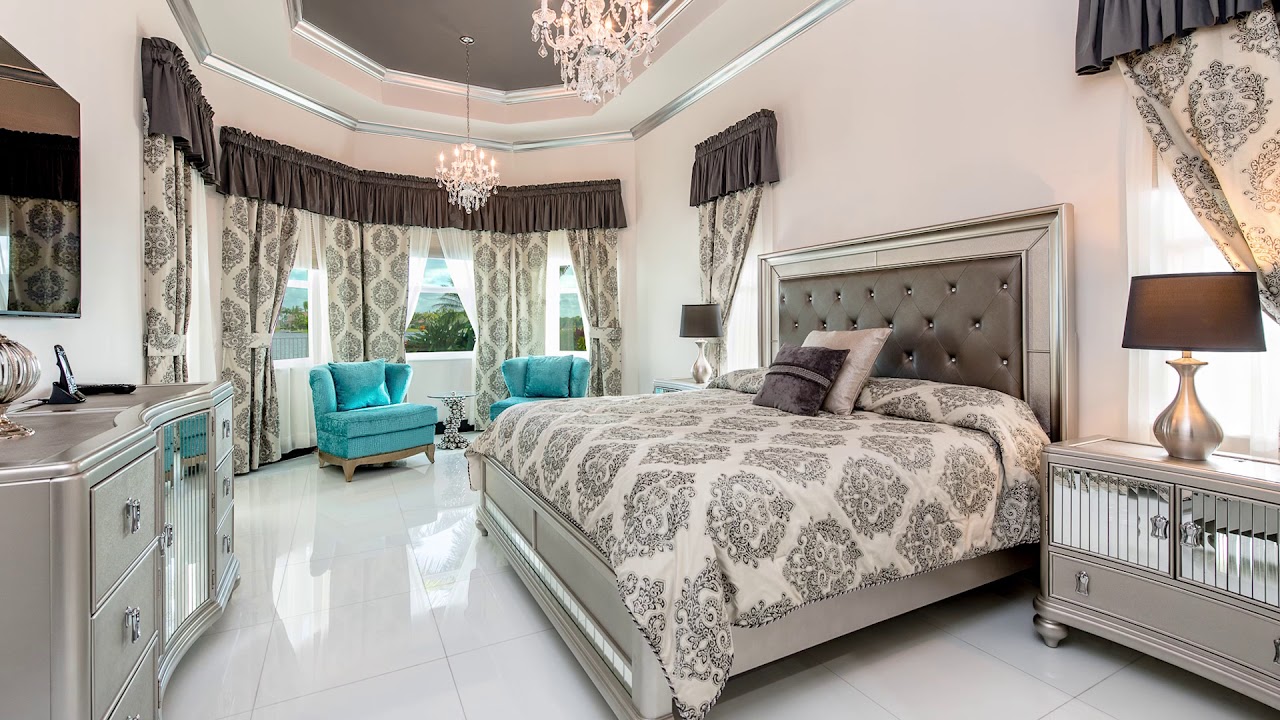 Welcome to the 24hRealty TEAM at United Realty Group
In today's real estate market, there's no substitute for professional representation. Our team is committed to providing our clients with expert knowledge, professionalism and integrity necessary to complete one of the most significant financial decisions you may ever make. If you are looking to sell your current home, buy your new dream home or find an investment property we are here to help. We appreciate your trust and look forward to serving you.
Lyvia Morales Realtor-Associate® Ph: 954-560-4574
Carlos Orsini PA Realtor-Associate® Ph: 754-368-5009
The difference between selling a home or failing to do so is in the details. Whether it's our proven sales approach, effective online marketing and advertising campaigns, or utilizing our existing agent network, no detail is overlooked. With a proven track record and expert knowledge, our team has all the tools needed to get your home sold. If you're serious about selling your home, we're serious about getting the job done.
Marketing Your Home For All It's Worth